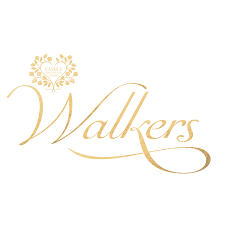 Walkers Chocolates it's one of the few independent confectionery manufacturers in the UK. Brand was established in 1977 by Bob Walker.
During 1999 a new factory was purposely built to meet the quality, efficiency and technical demands of Walkers Chocolate's customers and to able to provide high-quality products at excellent value.
Walkers supply a wide range of chocolate and confectionery products including filled chocolates, truffles, moulded chocolates, chocolate bars and Easter eggs.